The mischievous Minions hope that Gru will return to a life of crime after the new boss of the Anti-Villain League fires him. Instead, Gru decides to remain retired and travel to Freedonia to meet his long-lost twin brother for the first time.
The reunited siblings soon find themselves in an uneasy alliance to take down the elusive Balthazar Bratt, a former 1980s child star who seeks revenge against the world.
"That Nomad Shad" – AFTER SO MANY YEARS WE ARE STILL WAITING ON A SEQUEL TO THE INCREDIBLES, BUT WE HAVE A THIRD DESPICABLE ME…(breathes)
Yip, there are three of these things now…*pushing Minions under the rug*…Three…
Despicable Me has always been a competent, entertaining franchise. It had the laughs, the heart, and the Minions! I enjoyed the two prior entries into the franchise…*still pushing Minions under the rug*… and was hoping for lucky number 3.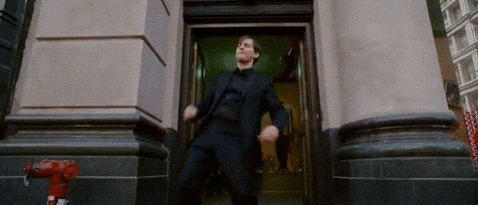 So Despicable Me 3 is…okay. It feels like a by-the-numbers franchise film. It's got some good laughs, the minions are there, and it's got a really cool antagonist (Go look that one up kids). However, everything feels flat. It just feels okay.
This one feels like it has run out of BANANAS… So MINUTE for the Minions…
Ratings legend:
Dala: Don't think twice – 100% -80%
Sterk Lekker – 79% – 70%
Jol – 69 – 50%
Minute – 49% – 25%
Hondborsel – 24% – 0%